YouTube Hacks Your Online Marketing Agency Can Implement to Boost Video Rankings
18 June 2018 George Svash Leave a comment VIDEO-TUTORIALS
With more people watching videos than ever before, one of the challenges an online marketing agency faces is how they can boost the rankings of their clients' YouTube videos.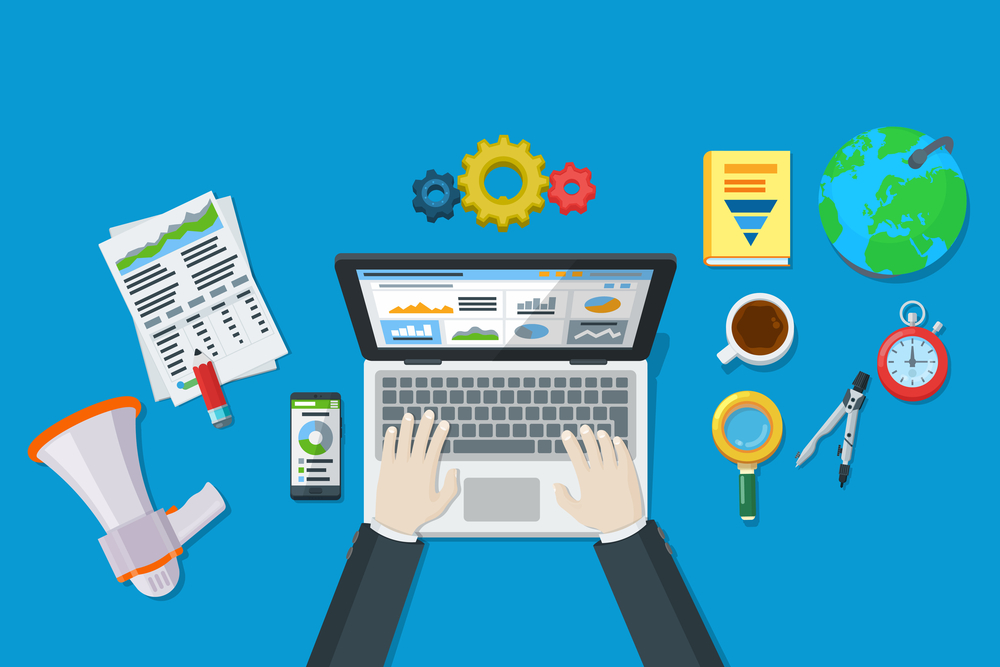 The following are some simple hacks an online marketing company can implement at no cost to achieve this objective.
Use Keywords in the Front of Titles
While it's common knowledge that using target keywords in your video is an essential SEO strategy, YouTube gives importance to keywords which appear at the beginning of your title.
For example, if you want to rank your video for Property Investing, you can craft an SEO friendly title such as: Property Investing – What You Don't Know Could Cost You Thousands.
Include the Current Year in Your Video Title
People watching YouTube videos, often want to see content that is current and relevant. To demonstrate that your content is relevant include the current year in your video title. Using the current year in a video title will result in the video instantly standing out in search results. It will also stand out in the suggested video sidebar.
You will get more clicks and views. Also, since a lot of people search for keyword + Year in Google and YouTube, when you add the year to your video title and description, your video will rank higher for these keyword + year keywords.
Use Parentheses and Brackets in Your Video Title
YouTube themselves have stated that well-written titles play an important part in determining whether viewers will watch and share your video. One of the simplest ways to increase your click-through rate is to add brackets or parentheses to your video title.
If you already have videos on YouTube, revisit them and add a captivating title and parenthesis. Check your results after a few days and you will be amazed at how just this one change can increase the level of engagement of your YouTube videos.
Boost Video Engagement Signals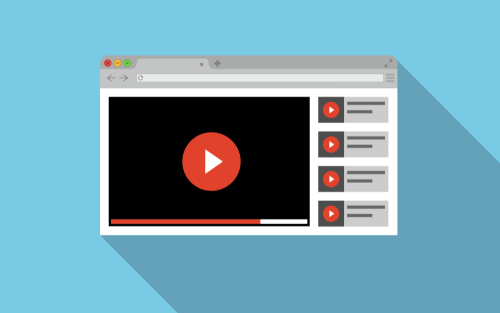 What makes certain videos rank higher than others is the level of engagement they receive. Videos which have high engagement signals outrank videos that do not get a lot of engagement.
Engagement signals comprise shares, likes, comments, and opt-ins. Whenever someone engages with your video it tells YouTube that people are loving this video and it helps the video generate higher rankings so more people can watch it.
To get more people commenting on your videos include a specific call to action at the end of your video. Most businesses use a generic call-to-action such as, "leave a comment or send me your feedback" but specific calls to action work much better.
So give your viewer something specific to comment on, for example at the end of this video ask viewers which of two products demonstrated in the video they liked and would consider trying first.
Tactical Use of Video Tags
Tags are still a ranking factor, which is why an SEO company in Sydney or elsewhere needs to invest time and effort in implementing a tagging strategy. Business owners are often not aware of using tags the right way. The purpose of video tags is to help YouTube understand what your video is about, which does not require a lot of tags to be used.
It's important for an online marketing agency to understand that using too many tags will confuse YouTube and they will have no idea what your video is actually about. If YouTube does not understand what a video is about, they cannot rank it for anything specific.
This is why it's important to use specific tags. Ensure using the targeted keyword as the first tag. Just like with your title, YouTube puts more weight on tags that appear early on especially your first tag so if your keyword is Property Investment you would make your first tag something like property investment tips.
Next, create two to three tags that are alternate versions of your main keyword. For example, you may use variations of Property Investment Tips, like Property Investment Tips for Millennials. You can easily find these variations by typing a target keyword into the YouTube search field and seeing what YouTube suggests. Use these suggestions to find alternative versions of your primary keywords for use as tags.
Finally, for your last set of tags include a couple of broad keywords. These tags should describe the topic or industry of your videos. The goal is to give YouTube more context about your video. For example, broad keywords for property investment would be real estate and property news.
CTR Magnet Thumbnails
For an online marketing agency, it's no secret that click-through rate (CTR) is an important YouTube ranking factor. If your video gets an above average amount of clicks in search results, your videos will get a bump in rankings. The question is how can you get more clicks using CTR magnet thumbnails?
So what are CTR magnet thumbnails? They are thumbnails that are strategically designed to get more clicks from people searching on YouTube. Here is the step-by-step process to use CTR magnet thumbnails effectively.
Use colors other than red, white and black in your thumbnail, so it contrasts with YouTube's color scheme. This will help your thumbnail stand out and bring in more clicks.
Use bold text in your thumbnail. Thumbnails containing text generate a higher amount of clicks than thumbnails which do not contain any text. However, a thumbnail is pretty small so at the most use 30 characters of text.
Write Long Video Descriptions
Long descriptions help videos rank better on YouTube because they give YouTube a clear picture of what your video is all about. Keep your descriptions between 100 and 200 words long. If you're wondering what to write in your description, simply outline the content of your video without revealing all the details.
Test Long Videos
Although attention spans are short, and people prefer watching shorter videos, for SEO purposes, longer videos often outrank short videos. YouTube wants you to focus on videos that increase the amount of time a viewer will spend watching videos on YouTube. In other words, YouTube loves videos that keep viewers watching for long periods.
Ranked and Suggested Videos
There's more to YouTube SEO than simply ranking in search results. You can get just as many views if not more by getting your video to appear as a suggested video.
A suggestive video is when your video shows up next to another video in the sidebar. If you can get your video to show up next to a really popular video, you will pull some of their views. One way to do this is to use the same tags as a highly popular video in your niche.
When YouTube sees that some of your tags match the tags from a popular video, they understand that your video is about the same topic which means they are likely to rank your video as a suggested video. To do this, first, check out the tags that video uses by looking at the source code of the page by right-clicking on the page and then clicking view page source. Look at the keywords section of the page. Keywords which appear here are tags for the video which you should copy and use.
Make sure to copy the tags exactly as they are. If your video is of high-quality and is related to the popular video, YouTube will start to rank your video as a suggested video.
While there are many other strategies and tactics an online marketing agency can use to rank videos on YouTube, the tactics indicated here are easy to implement and cost nothing. All it takes is a little time and effort which is worthwhile considering the results that are attainable.
Tags: SEO for videos, youtube
Like this article? There's more where that came from.